Coastal Med is using today's modern technology and imaging tools to ensure an accurate diagnosis. For suspected injuries such as dislocation and broken bones, delays in proper diagnosis and treatment. Our imaging team can also help detect foreign objects in the body and confirm diagnosis of suspected disease such as kidney stones and pneumonia.
With our in-house X-ray machines, we are ready to service your most urgent injuries. From broken bones to compound fractures:
Upper extremities:hand, wrist, elbow, arm (humerus, ulna, radius)
Lower extremities: foot, ankle, knee, leg (tibia, fibula, femur)
Chest (lungs)
Spine/Lumbar
Abdominal
Pelvis/Hip
Ultrasound is used to look for disease or dysfunction in the body's internal organs and tissues. During the test, the doctor or technician may:
Track the movement of fluids through blood vessels or ducts
Examine a growing baby in a pregnant woman
Analyze movement in a joint
Guide other diagnostic tests, such as a needle biopsy or help in a catheter placement
Diagnose heart conditions or look for damage after a heart attack
Electrocardiogram (ECG or EKG) to assess the heart rate and rhythm. This test can often detect heart disease, heart attack, an enlarged heart, or abnormal heart rhythms that may cause heart failure. Chest X-ray to see if the heart is enlarged and if the lungs are congested with fluid Your doctor may suggest you get an electrocardiogram, EKG or ECG, to check for signs of heart disease. Such as poor blood flow to your heart muscle (this is called ischemia)
Early pregnancy scans start at 4 weeks to provide Peace of Mind. 100% Gender Accuracy ultrasounds start as early as 13 weeks. We highly recommend 14 weeks; your baby will be super photogenic at this time
Making an appointment will help you get in and out faster. You can select a time that works for you! Click button below to schedule your appointment!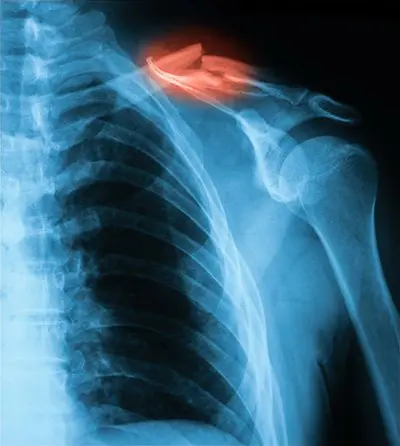 AT COASTAL MED URGENT CARE
WE OFFER ADDITIONAL ON-SITE SERVICES SUCH AS LABS & TESTING SERVICES, ON-SITE DISPENSARY, WEIGHT LOSS MANAGEMENT, SCHOOL & SPORT PHYSICALS, ALL ENHANCED WITH OUR TELEMEDICINE SERVICE.
FEATURED SERVICES OFFERED