SUNBURN AND TIPS FOR STAYING PROTECTED
Sunburn is the most obvious sign that you've been sitting outside for too long. But sun damage isn't always visible. Under the surface, ultraviolet light can alter your DNA, prematurely aging your skin. Over time, DNA damage can contribute to skin cancers, including deadly melanoma
How soon a sunburn begins depends on:
Your skin type
The sun's intensity
How long you're exposed to the sun
Most Sunburns are First-degree and show signs of Redness, Hot to the touch, Irritation and Dry skin.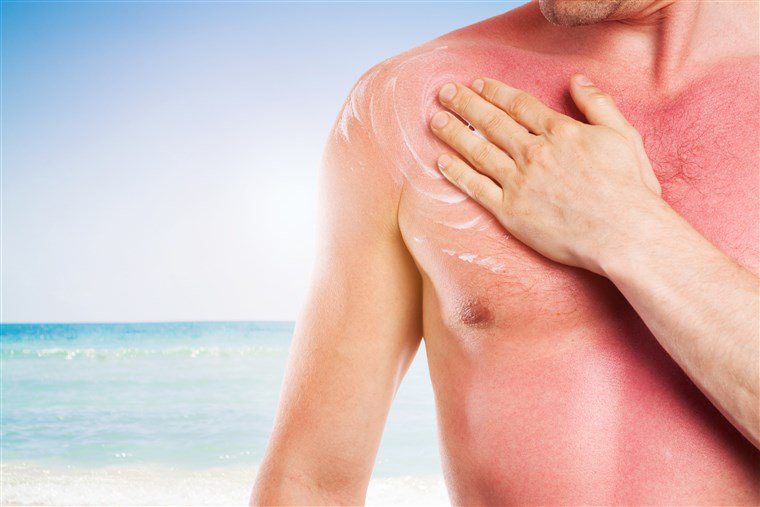 FIRST-DEGREE BURNS DON'T BLISTER
First-degree burns don't blister. Blistering indicates the burn got deep enough to injure the second layer of skin. When that happens, the skin layers start to separate, which leads to blistering.
If your sunburn starts blistering, we recommend medical attention and treatment ASAP.
AT COASTAL MED URGENT CARE
WE OFFER ADDITIONAL ON-SITE SERVICES SUCH AS LABS & TESTING SERVICES, ON-SITE DISPENSARY, WEIGHT LOSS MANAGEMENT, SCHOOL & SPORT PHYSICALS, ALL ENHANCED WITH OUR TELEMEDICINE SERVICE.
FEATURED SERVICES OFFERED