Most spider bites are harmless.  Bites from other bugs tend to be mistaken for spider bites. Skin infections have also been mistaken for spider bites. Very few spiders have fangs long enough to penetrate the skin. Typically, this include the black window spider and the brown recluse.
Symptom of a bite typically includes pain and swelling, cramping and sweating.
The severe stomach cramping associated with the bite has been sometimes been mistaken for raptured appendix or appendicitis.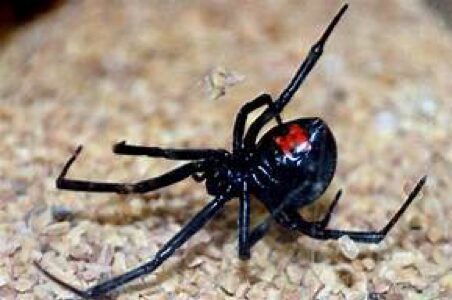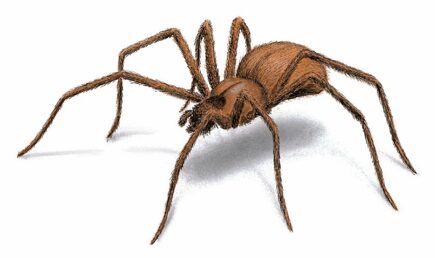 The associated pain from the bite grows intensely during the first 8 hours.
The bite may be associated with chill, fever and body aches.
An ulcer develops at the bite site and can take month to health.
A bite from a brown recluse spider can be fatal and requires immediate medical attention.
WE OFFER ADDITIONAL ON-SITE SERVICES SUCH AS LABS & TESTING SERVICES, ON-SITE DISPENSARY, WEIGHT LOSS MANAGEMENT, SCHOOL & SPORT PHYSICALS, ALL ENHANCED WITH OUR TELEMEDICINE SERVICE.
FEATURED SERVICES OFFERED