Urgent Care That Helps Cure Cough, Cold, and Flu
Cough, Cold, and Flu Prevention
While seasonal influenza (flu) viruses are detected year-round in the United States, flu viruses are most common during the fall and winter. The exact timing and duration of flu seasons can vary, but influenza activity often begins to increase in October. Most of the time flu activity peaks between December and February, although activity can last as late as May.
The best way to prevent seasonal flu is to get vaccinated every year.
Everyone 6 months of age and older should get a flu vaccine every season, especially people at high risk.
Take actions every day to help stop the spread of germs. Getting a flu vaccine is the most important.
There are prescription medications called "antiviral drugs" that can be used to treat flu illness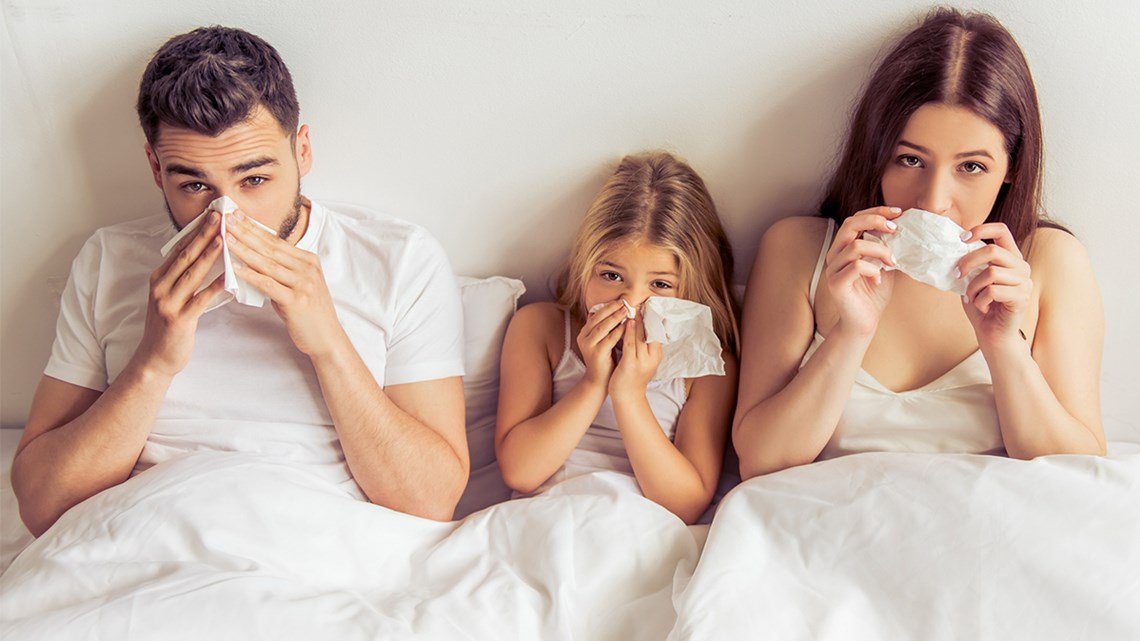 Flu signs and symptoms usually come on suddenly. People who are sick with flu often feel some or all of these symptoms:
Fever* or Feeling Feverish/Chills
Cough
Sore Throat
Fatigue (Tiredness)
Some people may have vomiting and diarrhea, though these are more common in children than adults.
Running or Stuffy Nose
Muscle or Body Aches
Headaches
*It's important to note that not everyone with flu will have a fever.
AT COASTAL MED URGENT CARE
WE OFFER ADDITIONAL ON-SITE SERVICES SUCH AS LABS & TESTING SERVICES, ON-SITE DISPENSARY, WEIGHT LOSS MANAGEMENT, SCHOOL & SPORT PHYSICALS, ALL ENHANCED WITH OUR TELEMEDICINE SERVICE.
FEATURED SERVICES OFFERED