At Coastal Med, we take a preventative approach in delivering care to our patients. Our wellness program consists of a series of treatment options and small achievable steps that become a part of our patient's daily routine. Our care team provides disease management services for chronic conditions such as hypertension, diabetes, hyperlipidemia, COPD and asthma. Our model integrates weight, nutritional and stress management protocol to help our patients reach their desired clinical objectives.
You are invited to join us in healthy living by scheduling an Adult Wellness Exam today!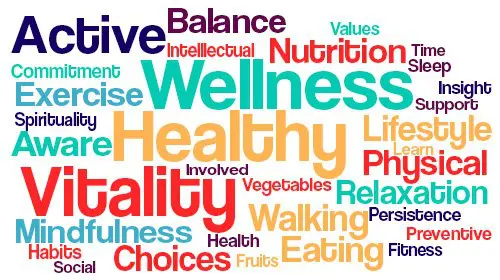 PROGRAMS AND COUNSELING
Weight Loss Program
Nutrition Counselling
Smoke Cessation
Health Risk Assessment
Adult Wellness Exam
Screening: Obesity, High BP, Cholesterol, Diabetes
CHRONIC MANAGEMENT
Asthma
Anxiety (Mild)
Copd (Mild and Moderate)
High Blood Pressure
High Cholesterol
Diabetes (Uncomplicated)
Obesity
Gerd/Heartburn
Depression (Mild)
Osteoporosis
Osteoarthritis
Coronary Artery Disease (Uncomplicated)
SHOTS AND VACCINATIONS
Travel Vaccine and Medicine
Camp, School, and Sports Physicals
Flu Shots
Communicable Disease Vaccinations
Make an appointment today for a wellness visit, and start the journey to a better healthy you.   Click button below to schedule your appointment!
AT COASTAL MED URGENT CARE
WE OFFER ADDITIONAL ON-SITE SERVICES SUCH AS LABS & TESTING SERVICES, ON-SITE DISPENSARY, WEIGHT LOSS MANAGEMENT, SCHOOL & SPORT PHYSICALS, ALL ENHANCED WITH OUR TELEMEDICINE SERVICE.
FEATURED SERVICES OFFERED