Testing Requirement:
We require ALL PATIENTS coming in for COVID 19 testing and Clinic Visit to wear a mask.
Patients are required to have a Valid Drivers license or Photo ID Patients can download the COVID-testing registration form prior to their visit to expedite the process.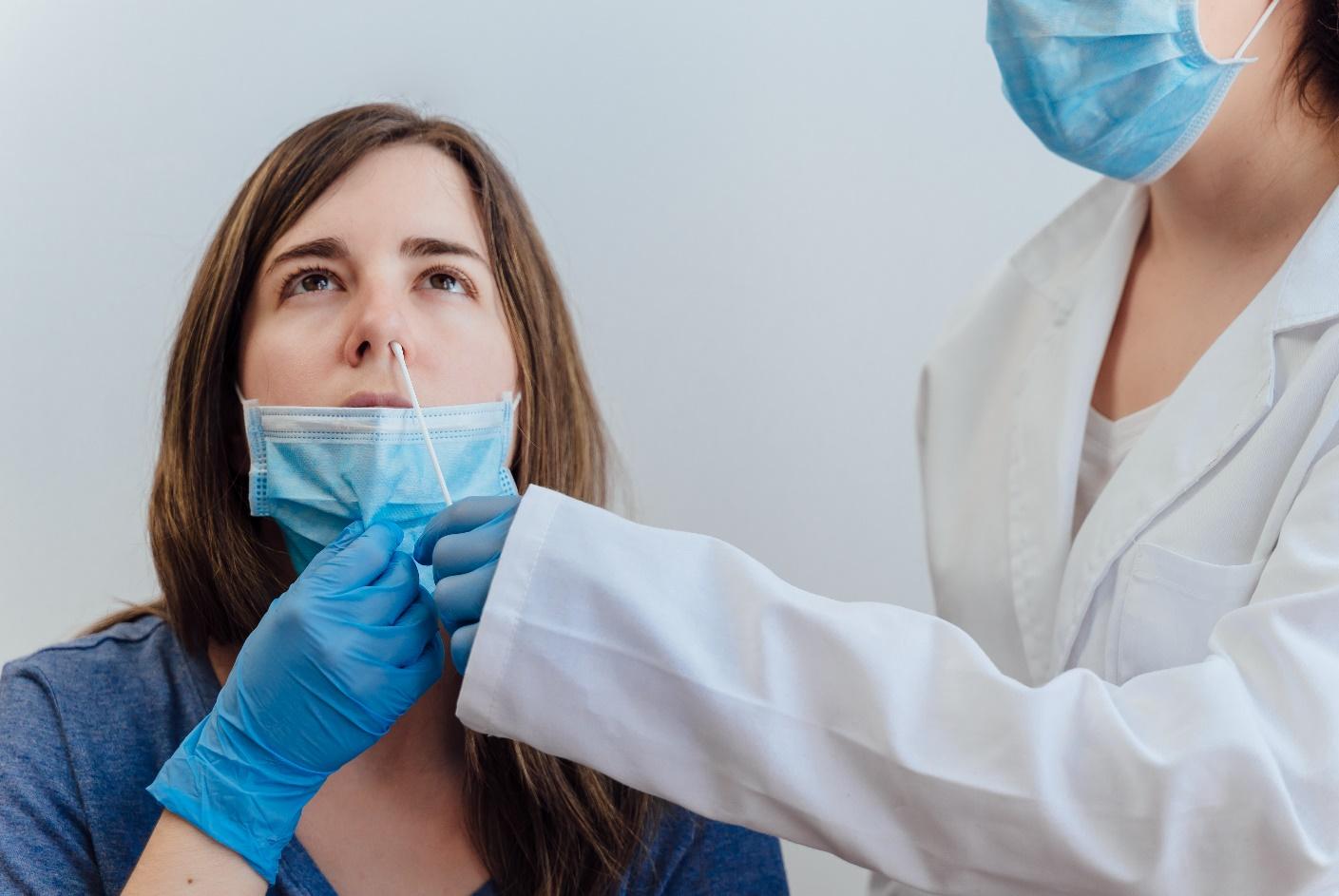 What Time Does the Testing Start?
Frequently Asked
Covid testing is conducted from 7am to 7pm during the weekdays and from 9am to 3pm during the weekends.  Patients can choose to test at the Urgent Care or Pharmacy. The testing requirements are the same.
How Long Will the Process Take?
Frequently Asked
Our facility is a walk in Clinic, no appointment is needed to get tested or be seen by a provider. However due to the surge in Covid Cases, we urge all patients coming to the get tested to exercise patience with our staff as they are working under a lot of pressure to meet the needs of our community.
Test Results:
Due to significant increase in the number of testing being conducted, your results could be delay to the end of the day. Please be patient as you will receive your results. Inquires about test results can be submitted to [email protected] or by calling (239) 931-6049
Is The Testing Done Outside?
Frequently Asked
Our testing is done inside our facility and not in the parking lot. We advise all patient presenting for testing to observe all federal and state recommendation including stand or sitting 6 ft from another patient
ORAL COVID-19 OPTIONS
Coastal Med does offer patients getting tested the option for an oral test. However, the results for the oral PCR Covid-19, takes 48 to 72 hours to get back.
The nasal RT-PCR or Antigen Test are resulted same day.
Insurance We Accept For The Rapid Covid-19 Testing:
Please find out with your insurance company if the testing will be covered under your policy. You are financially responsible any portion of the bill not covered by your plan.
Blue Cross Blue Shield (BCBS) PPO
AETNA PPO
CIGNA HMO AND PPO
HUMANA HMO AND PPO
TRICARE
MEDICARE