Coastal Med Urgent Care provides DOT physicals and DOT drugs screening to renew and obtain your DOT license. Our occupational health team understands the importance role our commercial drivers play in our society. Our objective is to keep you healthy and going. Also, Coastal Med offer drivers preventative care through screening for chronic disease such as diabetes and high blood pressure. In instance where there is such diagnosis, our care team coordinates a care plan to get you back on track.
Our certified provider are providers are ready to meet your medical needs.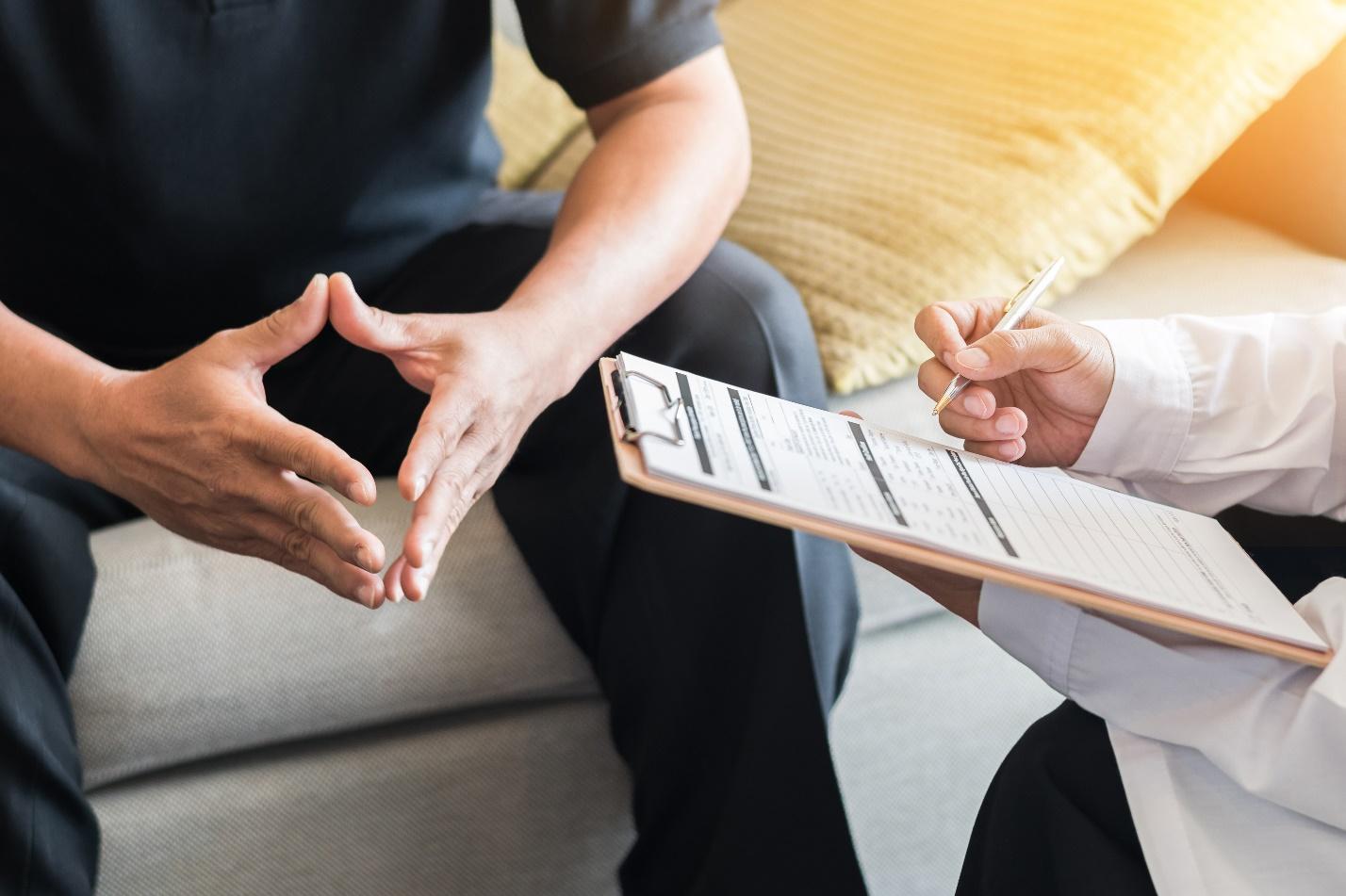 The purpose of the DOT exam is to ensure that you're not a hazard behind the wheel due to unforeseen health complications. If your position has been designated "safety-sensitive" by the Department of Transportation, you must complete this exam on a regular basis to prove that you are in good health.
The DOT physical exam is a comprehensive medical examination that will check for any problems with your:
Sight
Hearing
Blood pressure
Heart
Lungs
Limbs and extremities
Spine
Brain
Muscular system
Any abnormalities, such as breathing issues, heart murmurs, motion limitations, or vision problems, will be noted and investigated. In order to legally work as a driver, whether you'll drive a public bus or transport freight across the country, you cannot have any health difficulties that would put you or others in danger.
You may also need to get DOT drug screening as part of your exam. If this is the case, Coastal Med Urgent Care can perform this testing during your exam. With our in-house lab, we can ensure that you'll get the results quickly.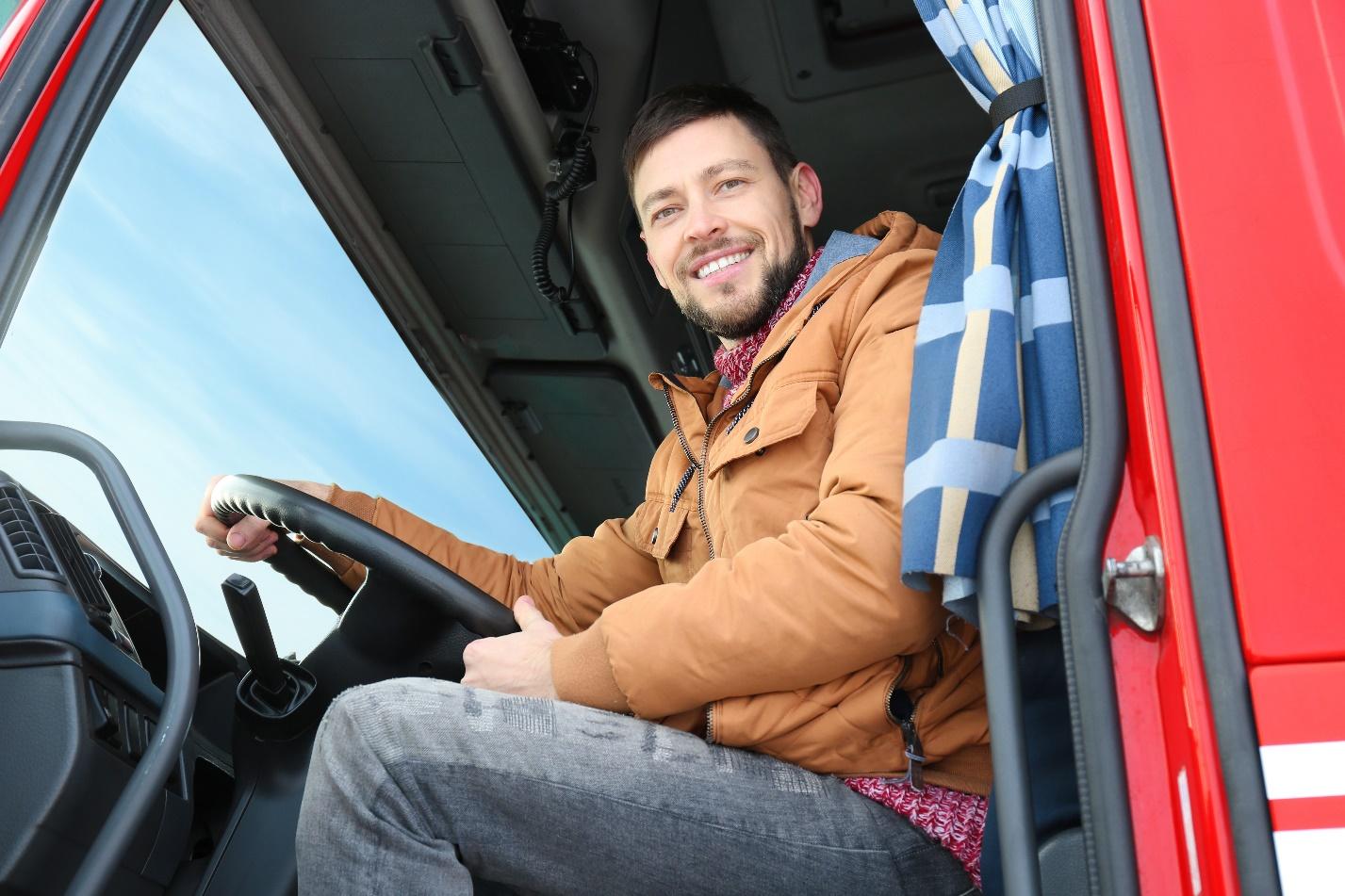 To complete your examination quickly, make an appointment with Coastal Med Urgent Care ahead of time. When you arrive for your exam, make sure that you bring the following:
A complete list of medications you take, including the dosages and the contact information for the prescribing doctor
Your glasses or contacts if you wear them
Your hearing aid if you use one
If you have chronic health concerns like diabetes or any heart-related issues, you also need to bring recent documentation and a letter from your doctor that proves your condition is under control.
If you have questions about your required DOT physical exam or if you need to make an appointment, call Coastal Med Urgent Care at (239) 931-6049.