Renew and recharge with IV hydration therapy. Excessive dehydration often leads to loss of fluids and essential electrolytes. This can have adverse effects on our energy levels and a variety of important bodily functions. In severed cases it can lead to hospital admission. IV therapy essentially uses an IV drop to revitalize our body by important electrolytes, amino acid, and vitamins via IV into our body. Using this approach enable a better and faster replenish of nutrients compared to taking orally.
The need for this therapy can stem from various of causes including prolonged sun exposure and excessive outdoor activity. In other cases, excessive diarrhea or vomiting from being sick or medications can lead to dehydration. It is important to know just being in the sun or regular daily actives does not warrant IV infusion therapy. Patients seek treating will undergo all necessary evaluation prior to treatment.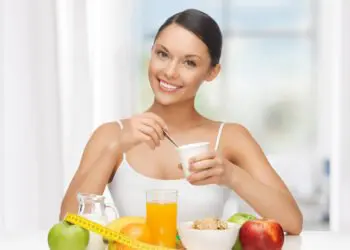 INSTANCES TO CONSIDER HYDRATION THERAPY
SEVERE DEHYDRATION
IMMUNE SUPPORT
COLD & FLU WITH DIARRHEA AND VOMITING
FITNESS RECOVERY
CHRONIC FATIGUE
CONFUSION
FATIGUE
DARK COLORED URINE
LESS FREQUENT URINATION
EXTREME THIRST
CAN'T KEEP FLUIDS DOWN
DIARRHEA LASTING MORE THAN 24 HOURS
IRRITABLE OR LESS ACTIVE THAN NORMAL
Consider IV therapy to help replenish and recharge after excessive indulgence, migraine, jet lag, strain and fatigue from excessive work out. Regain your strength quicker after bouts of diarrhea
Recharge after a fun night with a boost of our vitamin infused IV. The infused has all B vitamins and antioxidants to help give a quicker recovery. Enhance your liver ability to remove toxins. In addition, to the nutrients your prep will contain anti-nausea and anti-inflammatory agent to reduce headache and nausea.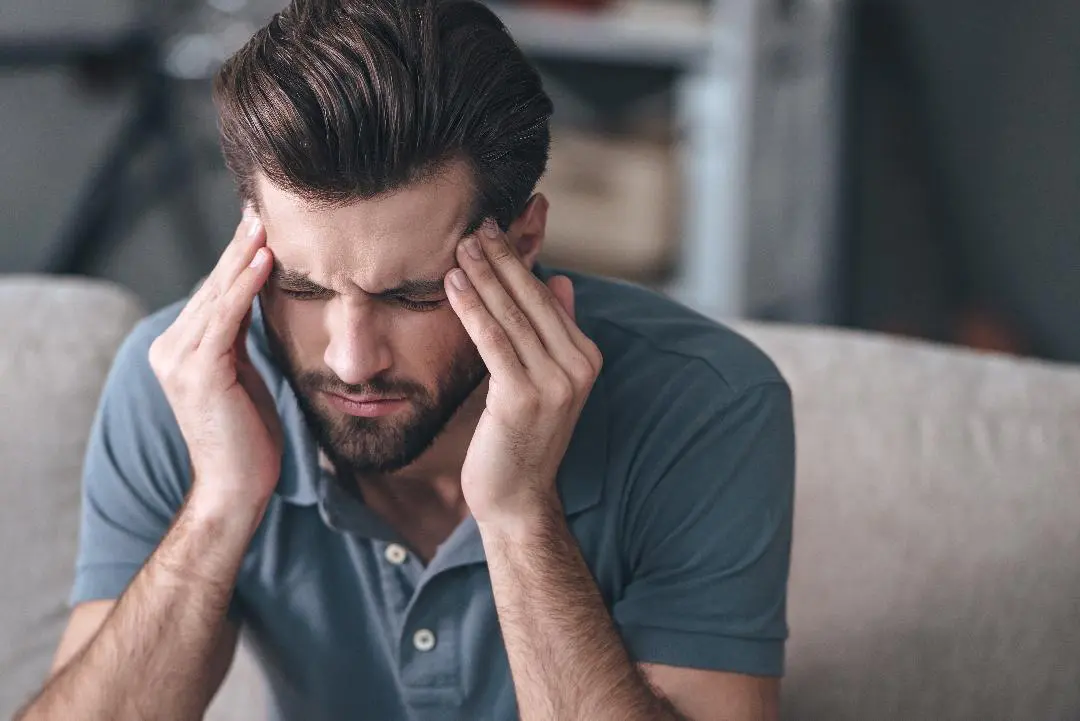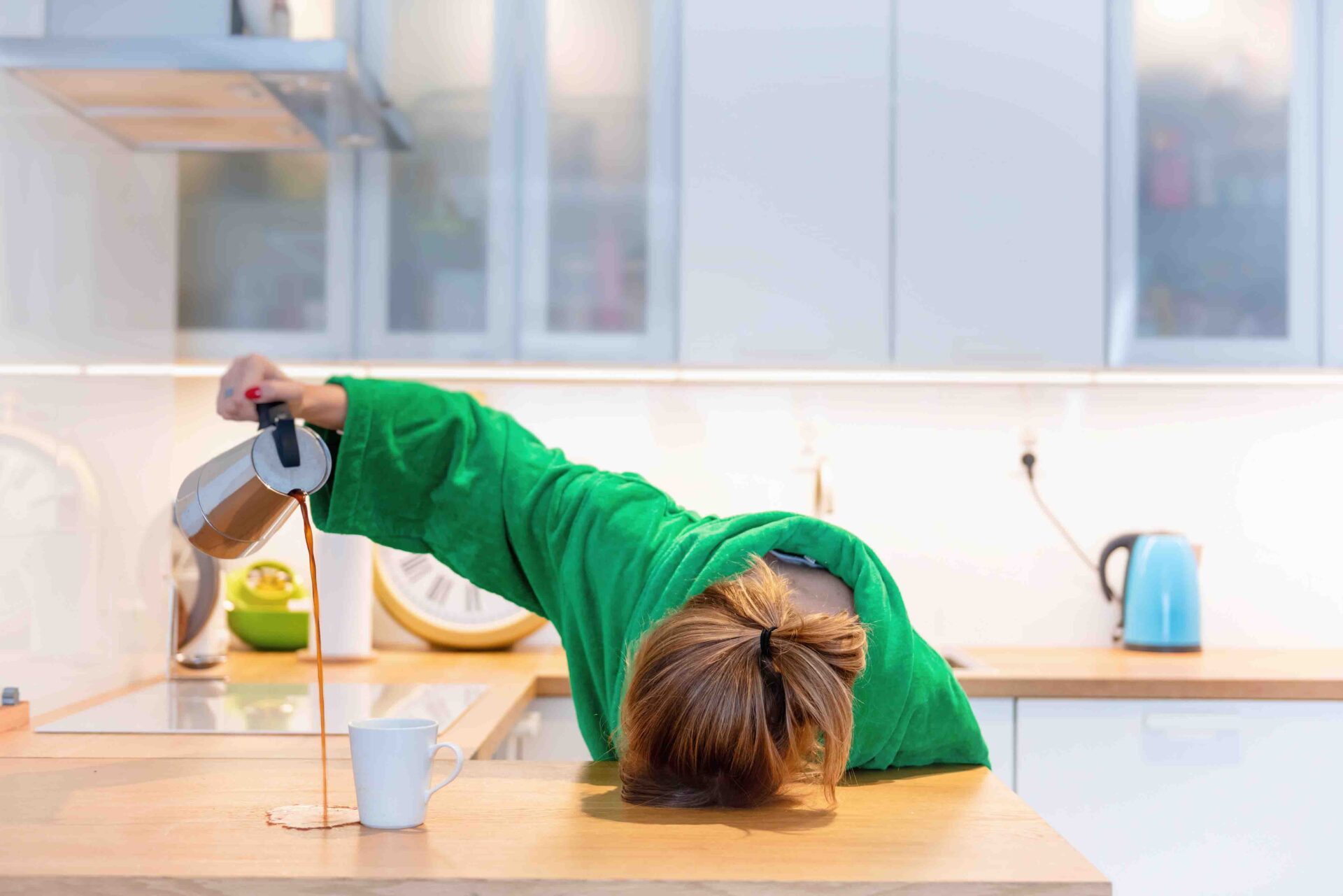 Feeling lethargic and lacking energy? Consider boosting your energy level with extra B vitamins and antioxidants Sodium Chloride IV solution. Not only are you hydrated but also the added Vitamin C and zinc in micro amounts enhances the body's metabolism and energy production. In addition to boosting your energy levels, your immune defends system is increased.
AT COASTAL MED URGENT CARE
WE OFFER ADDITIONAL ON-SITE SERVICES SUCH AS LABS & TESTING SERVICES, ON-SITE DISPENSARY, WEIGHT LOSS MANAGEMENT, SCHOOL & SPORT PHYSICALS, ALL ENHANCED WITH OUR TELEMEDICINE SERVICE.
FEATURED SERVICES OFFERED