HEAT EXHAUSTION & SYMPTOMS
Heat exhaustion is a condition whose symptoms may include heavy sweating and a rapid pulse, a result of your body overheating. It's one of three heat-related syndromes, with heat cramps being the mildest and heatstroke being the most severe.
Cause of heat exhaustion include exposure to high temperatures, particularly when combined with high humidity, and strenuous physical activity. Without prompt treatment, heat exhaustion can lead to heatstroke, a life-threatening condition. Fortunately, heat exhaustion is preventable.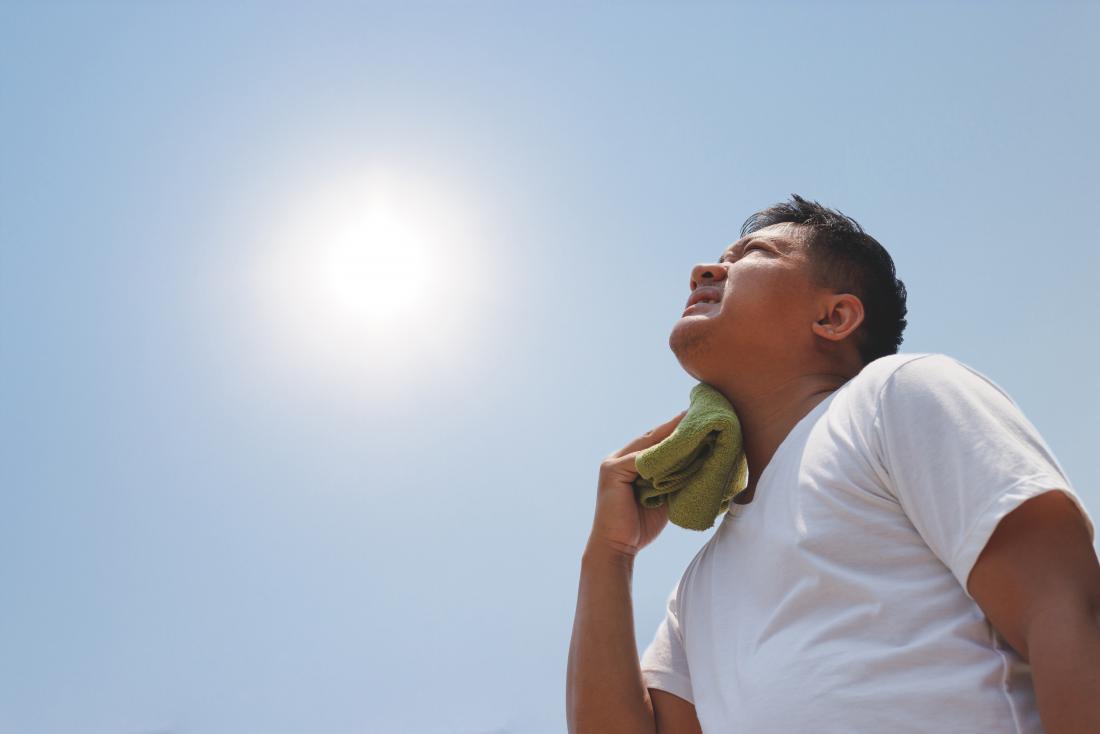 Signs and symptoms of heat exhaustion may develop suddenly or over time, especially with prolonged periods of exercise. Possible heat exhaustion signs and symptoms include:
Cool, mist skin with goose bumps when in the heat
Heavy sweating
Faintness
Dizziness
Fatigue
Weak, rapid pulse
Low blood pressure upon standing
If you think you're experiencing heat exhaustion:
Stop all activity and rest
Move to a cooler place
Drink cool water or sports drinks
Contact your doctor if your signs or symptoms worsen or if they don't improve within one hour. If you are with someone showing signs of heat exhaustion, seek immediate medical attention if he or she becomes confused or agitated, loses consciousness or is unable to drink.
AT COASTAL MED URGENT CARE
WE OFFER ADDITIONAL ON-SITE SERVICES SUCH AS LABS & TESTING SERVICES, ON-SITE DISPENSARY, WEIGHT LOSS MANAGEMENT, SCHOOL & SPORT PHYSICALS, ALL ENHANCED WITH OUR TELEMEDICINE SERVICE.
FEATURED SERVICES OFFERED