Need a Doctor for Check-up?
Get In Touch With One Of Our Providers By Clicking The Button Below
We aim to provide a convenient, expedited and thorough care through our telemedicine services
Which is design to connect our providers to you in the comfort of your home.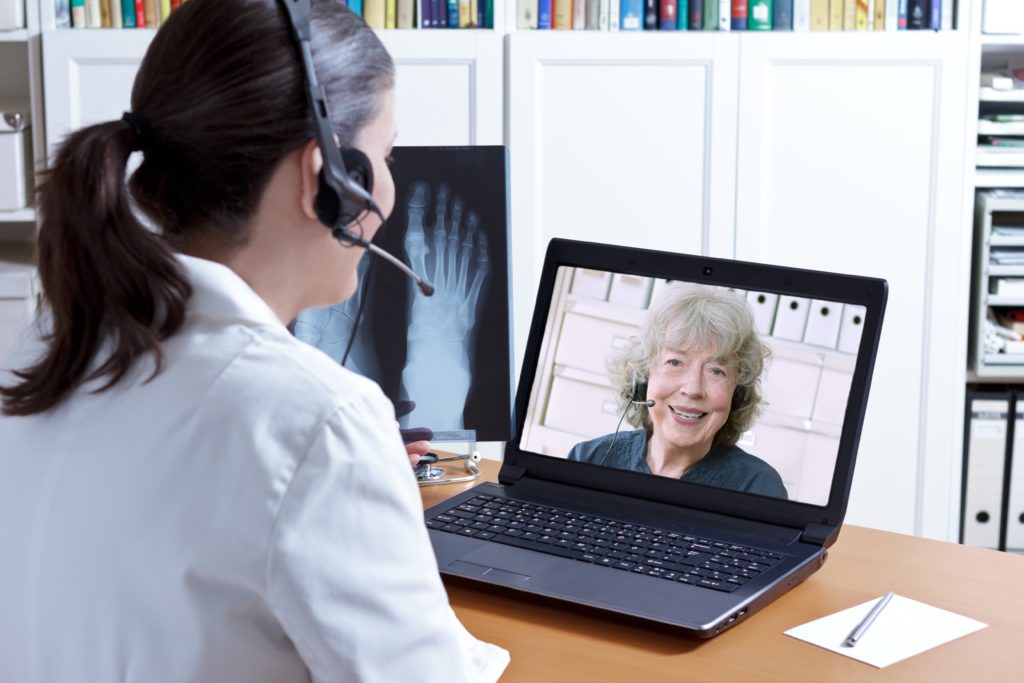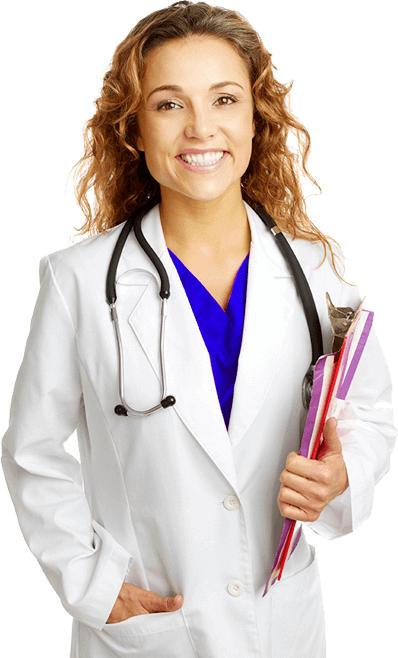 Common Ailments Treated Via Telemedicine Includes
Please note telemedicine will be used for minor ailments only.
If the provide deems it necessary for you to be evaluated further, Any payment made will go towards the cost of your visit.