HOW DO I KNOW IF MY COUGH IS SERIOUS?
If you are coughing up thick green or yellow phlegm, or if you are wheezing, running a fever higher than 101 F, having night sweats, or coughing up blood, you need to see a doctor. These may be signs of a more serious illness that needs to be diagnosed and treated.
THE MOST COMMON SYMPTOMS OF BRONCHITIS INCLUDE:
Coughing with clear, yellow or green sputum (the gunk you cough up_
Fatigue
Wheezing
Mild fever
Runny, stuffy nose occurring before chest congestion begins
Shortness of breath, following a coughing jag
Discomfort in the center of the chest due to cough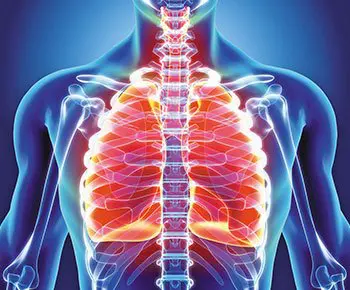 WHEN YOU COUGH, YOU MIGHT ALSO NOTICE THAT YOUR PHLEGM LOOKS GREEN OR YELLOW.
Acute Bronchitis symptoms usually get better within a few days, but the cough can stick around for a few weeks. Learn more about how long bronchitis symptoms can last.
Chronic Bronchitis, on the other hand, causes a persistent cough that often lasts for at least three months. You might also feel that your cough goes through cycles of getting better and worse. When it gets worse, it's known as flare-up.
AT COASTAL MED URGENT CARE
WE OFFER ADDITIONAL ON-SITE SERVICES SUCH AS LABS & TESTING SERVICES, ON-SITE DISPENSARY, WEIGHT LOSS MANAGEMENT, SCHOOL & SPORT PHYSICALS, ALL ENHANCED WITH OUR TELEMEDICINE SERVICE.
FEATURED SERVICES OFFERED