NAUSEA, VOMITING & DIARRHEA
Diarrhea, vomiting and nausea are common complaints that can result from diseases such as gastrointestinal and inflammatory bowel diseases, conditions such as food allergies, and from usage of antibiotics or other dugs. Nausea is a sensation that often precedes vomiting or diarrhea.Diarrhea is loose, watery stools
The following medical conditions are some of the possible causes of Diarrhea with nausea and vomiting. There are likely to be other possible causes, so ask your doctor about your symptoms.
Adrenal insufficiency
Endometriosis
Bacillary dysentery
Crohn's disease
Lactose intolerance
Toxic shock syndrome
Intestinal obstruction
Irritable bowel syndrome
Trichinosis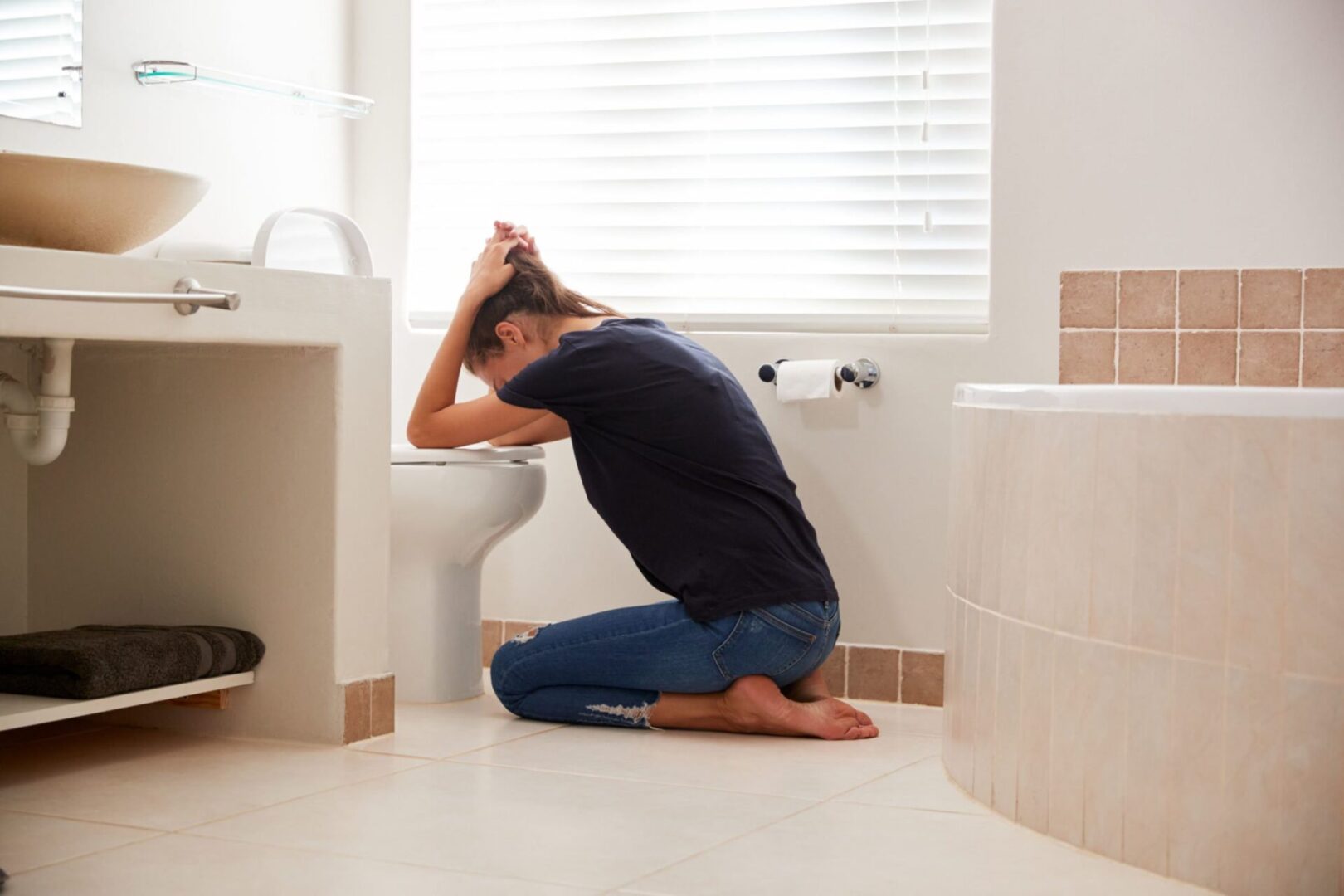 If you are experiencing Nausea, Vomiting & Diarrhea we recommend a visit to our clinic so we may determine the cause of your symptoms.
WHAT IS GOOD FOR VOMITING AND DIARRHEA?
Treatment for vomiting (regardless of age or cause) includes: Drinking gradually larger amounts of clear liquids Avoiding solid food until the vomiting episode has passed. If vomiting and diarrhea last more than 24 hours, an oral re-hydrating solution such as Pedialyte should be used to prevent and treat dehydration.
AT COASTAL MED URGENT CARE
WE OFFER ADDITIONAL ON-SITE SERVICES SUCH AS LABS & TESTING SERVICES, ON-SITE DISPENSARY, WEIGHT LOSS MANAGEMENT, SCHOOL & SPORT PHYSICALS, ALL ENHANCED WITH OUR TELEMEDICINE SERVICE.
FEATURED SERVICES OFFERED