Your weight is your health. Taking control of it means better health outcomes. Our weight loss program uses the 4-step approach to get you to your desired goals.
1. Our program involves an initial assessment and consultation with our weight lost specialist and dietitian to  help create a road map to achieve your goals.
2. Your strategic goals will be created using pharmaceutical and non-pharmaceutical tools to  implement your weight loss plan.
3. How it Works.  The Coastal Med  Weight Loss  Protocol will take between 26 to 43 days during the phase 1 of the program. Phase 1 involve combing prescription hcG and a strict diet.
This phase is followed by 3 weeks of eating regular diet however  no sugars or starches will be included on menu list items
Phase 3 involves slowly reintroducing sugars and starches into our diet. The duration of the program will be dependent significantly on the desired weight loss goals.
4. The success of the program is dependent on the candidates ability to follow the entire program is detailed out in care plan after the initial consultation.  That includes taking the recommended regimen as directed, following the diet, using approved cosmetics and consuming the recommended amount of water.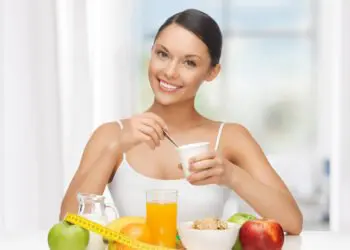 Patients wanting to enroll in the program will be assess to ensure its safe based on their medical history and lab results.
Its important to clear your calendar to ensure you have time and resource to complete the program
It involves a life style change that will include buying organically raised food that do not contain growth hormones. However, your program kit will come with a over 50 suggested recipes options for you to choose from
Our clients enjoy the added benefits from our partnership with local fitness centers in the area and organic food outlets to make transition and going through the program easy and feasible. We utilize tele-medicine plateform for the convenience of our clients, however weekly clinic visit will be needed during certain phases of the program.  Stop by today for no obligation consult to learn more.
AT COASTAL MED URGENT CARE
WE OFFER ADDITIONAL ON-SITE SERVICES SUCH AS LABS & TESTING SERVICES, ON-SITE DISPENSARY, WEIGHT LOSS MANAGEMENT, SCHOOL & SPORT PHYSICALS, ALL ENHANCED WITH OUR TELEMEDICINE SERVICE.
FEATURED SERVICES OFFERED