Coastal Med Urgent Care now offers FDA/EAU authorized RAPID RT-PCR and Antigen testing.
Consider getting tested if you have been exposed to Someone with COVID-19 or have any of the following Symptoms:
Fever, Muscle, Headache, Cough, Vomiting, Fatigue and Sore Throat, Diarrhea, Loss of Taste and Smell
PROTECTING YOUR SELF:
There are several steps we can take to reduce our chance of contracting COVID-19.
A. Wear A Mask
B. Get Vaccinated
C. Avoid Crowds and Poorly Ventilated Areas
D. Cover Cough and Sneezes
E. Practice Frequent Hand Washing
F. Clean and Disinfect Frequently
SEEKING EMERGENCY ATTENTION:
Please go to the nearest emergency room if you are experiencing any of the following symptoms:
Trouble Breathing
Pain or Pressure in the Chest
New Confusion
Inability to stay Awake
This list is not all inclusive. Please call your medical provider if your symptoms are severe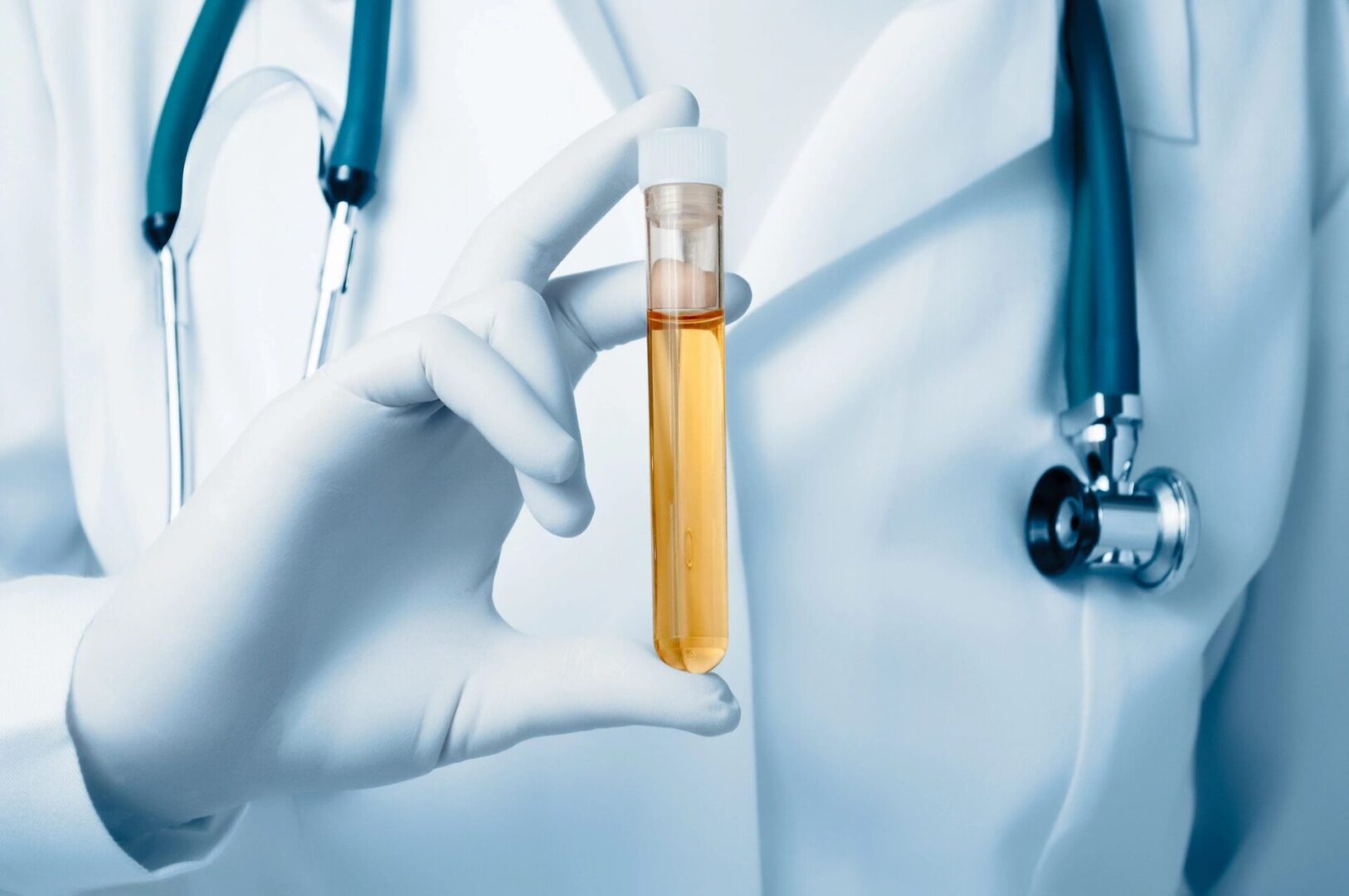 COVID 19 TESTING FOR DOMESTIC AND INTERNATIONAL TRAVEL:
Some domestic and international travel destination may require a prove of negative covid test.
Please call your travel destination to determine the type of COVID-19 test you need. Plan and allow ample time for your testing requirements.